The Aokigahara forest lies not far from the town of Fujikawaguchiko, in the Minamitsuru District. The railway network in Japan is in very good condition, however there are no high speed railways in the area.

The town lies on the Fujikyuko line which connects it to the town of Ōtsuki. To arrive to Ōtsuki by train from Tokyo, you need to take the train on the Chūō line until Takao.

From there you will need to go on the Takao - Shiojiri line. When the train arrives to Ōtsuki, you need to go and take a train on the Fujikyuko line.
It is easier and faster to get to Aokigahara by car as the routes takes just a bit over 1 hour and 20 minutes. You will find road signs written in English as well, but if you get closer to the iconic Mount Fuji, you head in the right direction. You will have to go westwards and pass through Hijo, Uneohara and Fujiyoshida.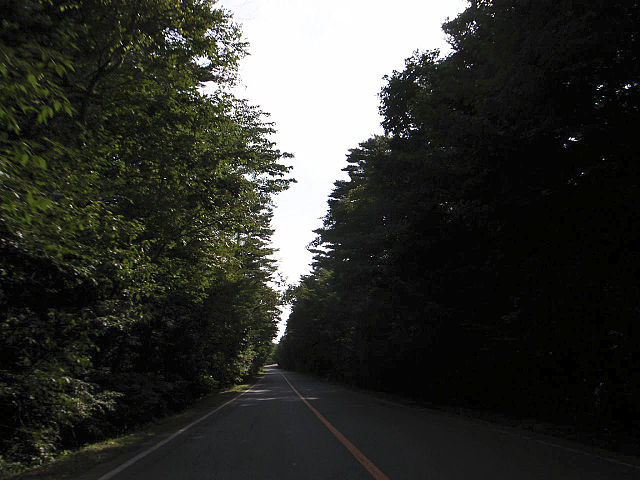 Driving to Aokigahara
Aokigahara Map:
Getting to the Aokigahara, map and directions: